Our Foundation
The UNC Frank Porter Graham Child Development Institute (FPG) was founded in 1966 by a small group of scientists who had a vision—to conduct research that would make a difference in children's lives, support families, and inform public policy. Since its inception FPG has recognized that every child deserves a safe, healthy, and stimulating childhood; and our work has been dedicated to making this experience a reality for all children. For more than five decades, our research, evaluation, implementation, and technical assistance have shaped how the nation cares for and educates children.
FPG's values are central to the work we do. And it is not by accident that our Institute is named in honor of one of the University's most memorable presidents. Dr. Frank Porter Graham was one of the most renowned progressive Southerners of his time—a champion for public education, civil rights, and expanded freedoms for laborers and the poor. Just as he fought for social justice, we are committed to promoting equity and addressing systemic ills that disproportionately harm children of color.
Throughout our history, we have been committed to conducting high-quality, rigorous research and cultivating authentic, respectful relationships with our partners and the people and communities we study and serve. We welcome and appreciate diverse perspectives, promote inclusive policies and practices, and strive to build equitable service systems that meet the needs of all children and families, especially those who are most vulnerable and historically underserved.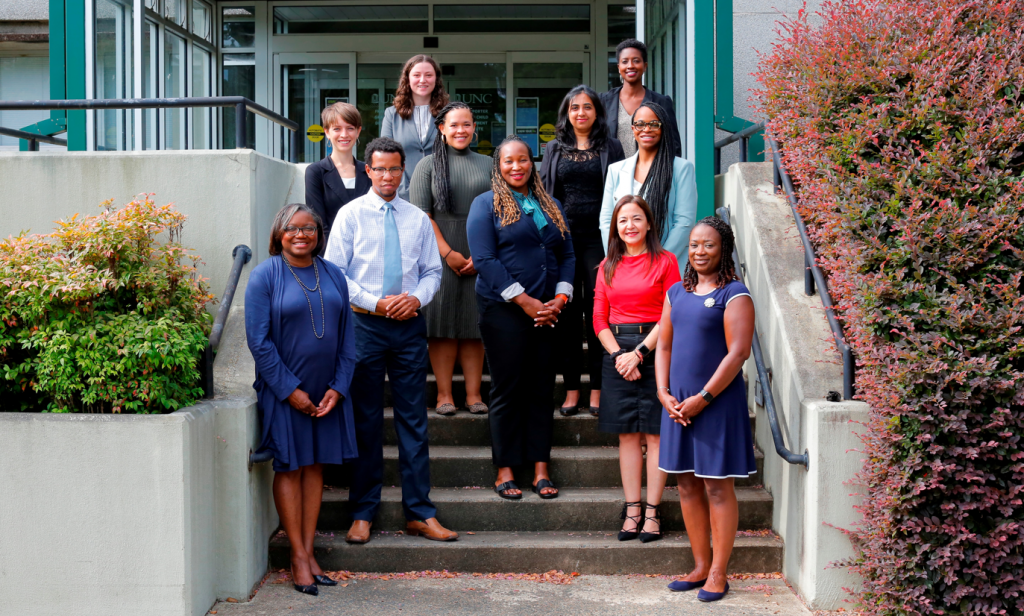 Building a Coalition
Despite the national attention focused on addressing racial injustices—which are especially pressing for Black children and families—little improvement in Black children's and other minoritized children's health, well-being, and educational outcomes has been made in recent decades. As such, there is an urgent need for a consortium of experts who will use strengths-based data to shed light on the impact of historical and contemporary racism and inequities, and the differential impacts of programs, practices, and policies. Iheoma Iruka, PhD, aims to address this need through the Equity Research Action Coalition at the UNC Frank Porter Graham Child Development Institute.
Coalition Team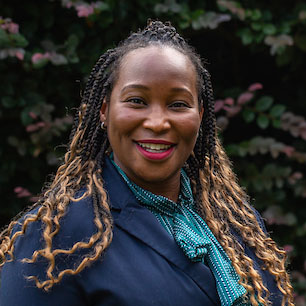 Founding Director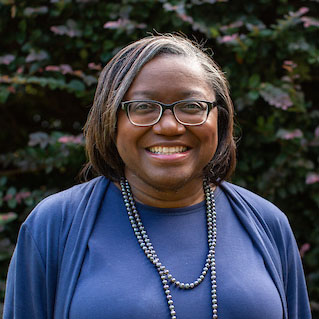 Managing Director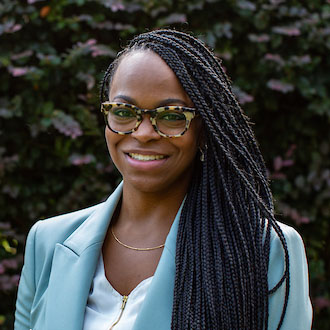 Danielle Allen, PhD
Project Director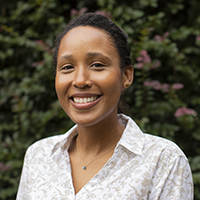 Administrative Support Specialist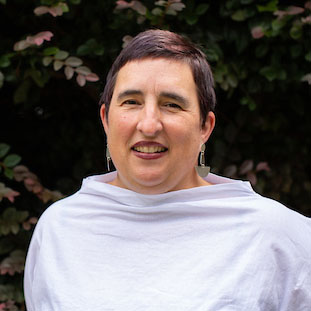 Advanced Research Scientist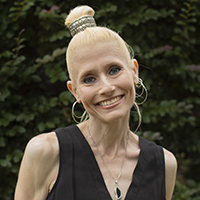 Rachel Kaplan, PhD
Research Specialist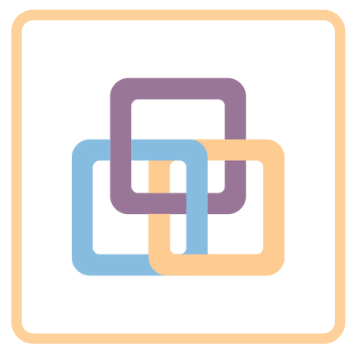 Coordinator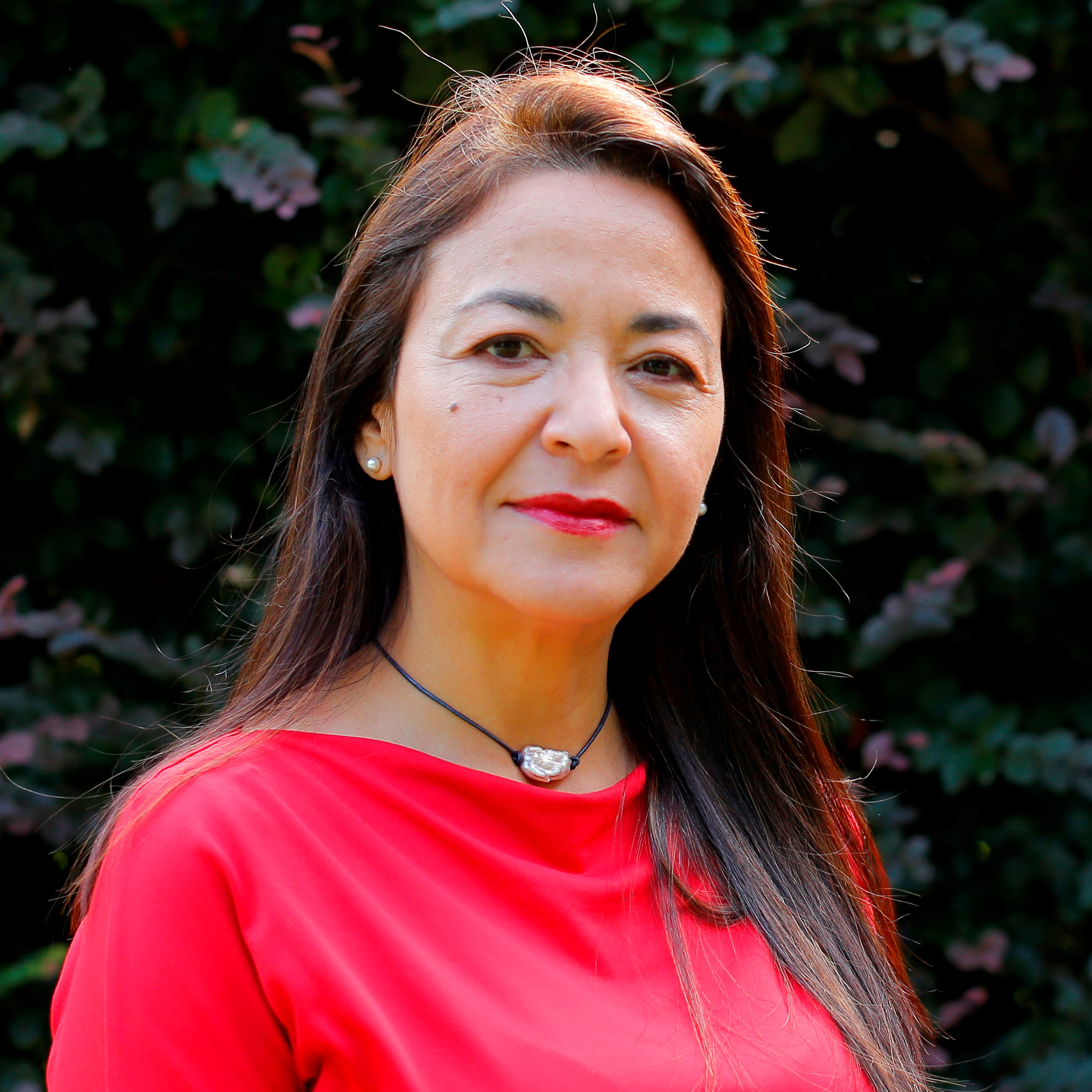 Research Coordinator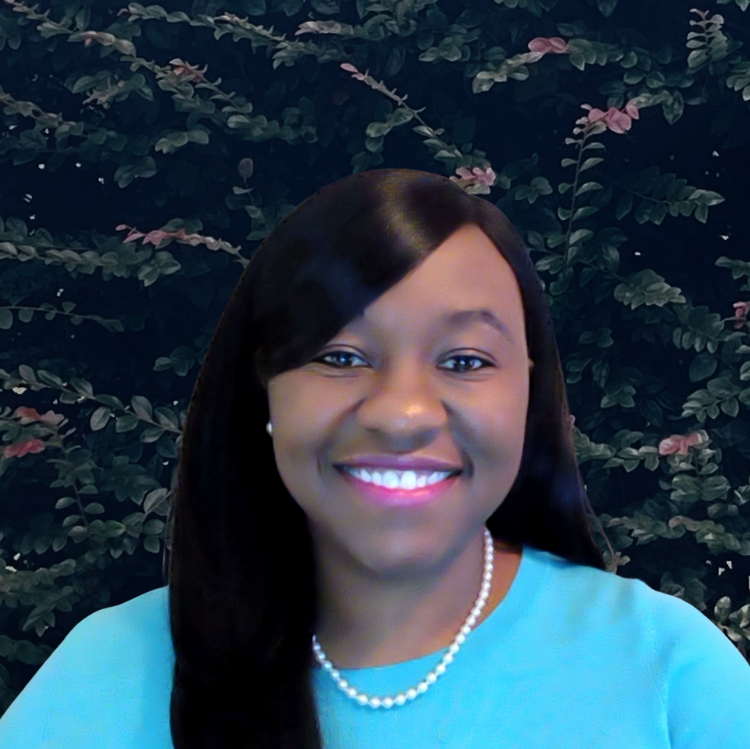 Research Associate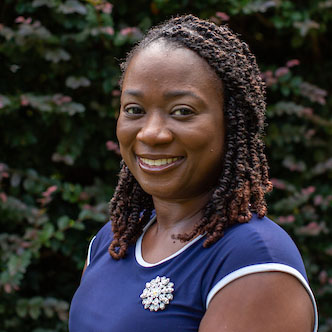 Nakenge Robertson, MBA
Implementation Associate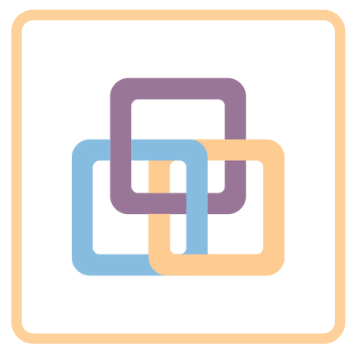 Postdoctoral Research Associate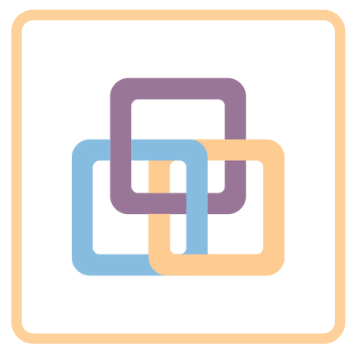 Postdoctoral Research Associate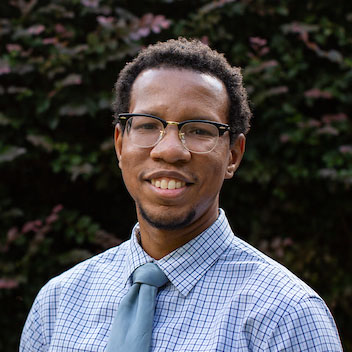 Data Scientist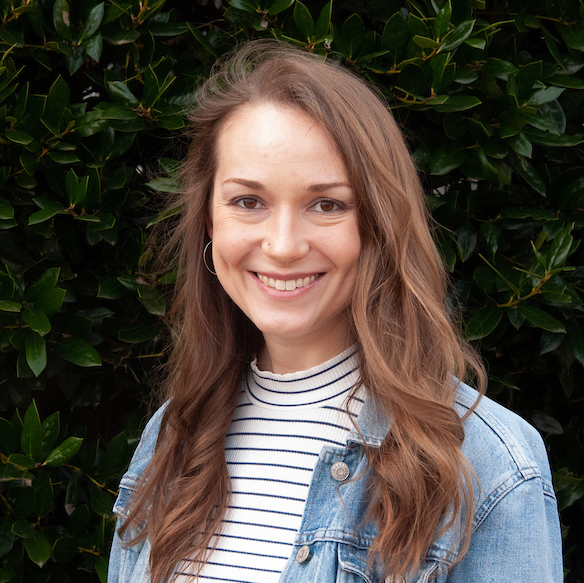 Research Assistant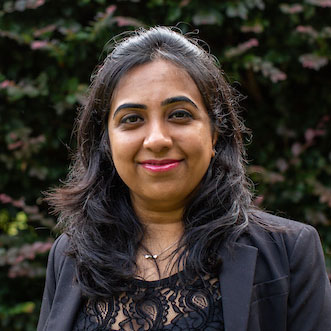 Dharini Bathia
Graduate Research Assistant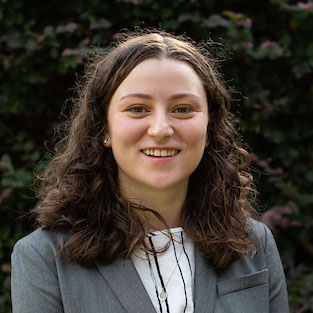 Claire Breen
Graduate Research Assistant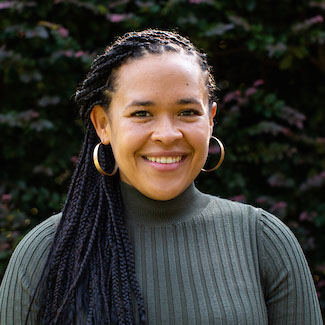 Alexandria Forte, MSW
Graduate Research Assistant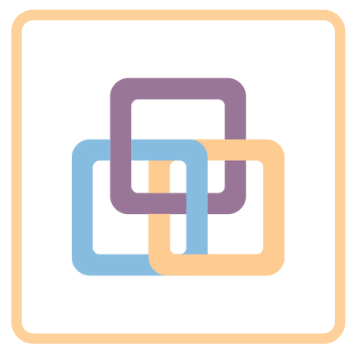 Destiny Ho
Graduate Research Assistant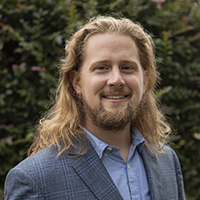 Nathan Jorgensen
Graduate Research Assistant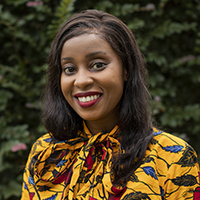 Menna Mburi
Graduate Research Assistant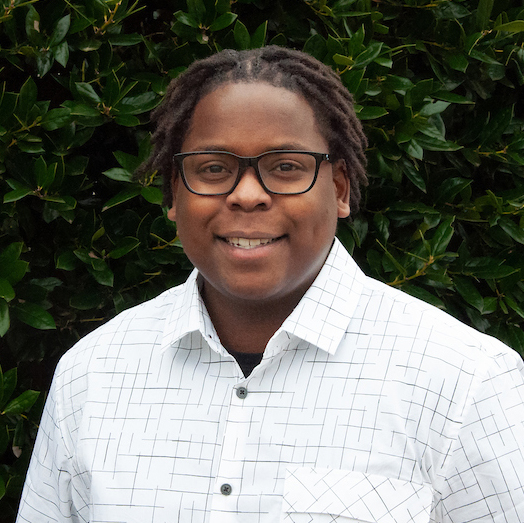 TK Musa
Graduate Research Assistant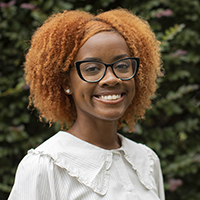 Khamiah Alderman
Student Assistant